LALUX: 1st place in KPMG's Customer Experience Excellence Research 2020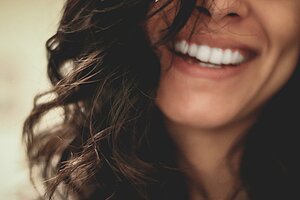 In the latest Customer Experience Excellence Research 2020 from KPMG LALUX was voted the preferred brand of Luxembourgers.
After a 3rd place in 2018 and a 4th place in 2019, LALUX acquired first place this year in the framework of the KPMG customer experience survey.
KPMG interviewed 1,000 people with the aim of identifying among the brands from all sectors those that have adapted the most effectively to the challenges of the COVID19 crisis and in which customers say they have the most confidence.
The LALUX Group thanks all its customers for their trust, but also wishes to thank all the employees and agents for their commitment and solidarity throughout this period.